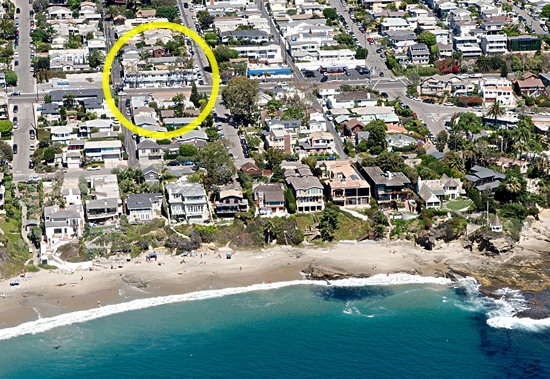 Laguna Beach Showroom
Hours of Operation:
Tuesday – Friday 11:00 – 6:00 PST
Saturday, Sunday 10:00 – 6:00 PST
Closed Mondays
If you're near Orange County in Southern California, stop by our folding bike showroom at 900 North Coast Highway (corner of Wave Street) in Laguna Beach.
The Bike Fold Showroom on the inland side of US Highway One (Pacific Coast Highway or PCH), about an hour south of Los Angeles and an hour north of San Diego.
Bike Fold / Electric Cyclery
900 North Coast Highway Laguna Beach, CA 92651
(949) 715 2345
Located in Orange County on the Pacific Coast Highway at the corner of Wave Street in north Laguna Beach, California 92651.